RESIDENTIAL SOLAR SOLUTIONS WHAT WE DO: We design, supply and install turnkey Solar Power supply solutions that includes: System Sizing and engineered designs Energy Efficiency interventions and consulting Supply of all components and electrical fittings Turnkey installation of complete solutions COC and sign-off certificates provided Operations and maintenance agreements available WHO ARE OUR CLIENTS: Home owners that want to be more independent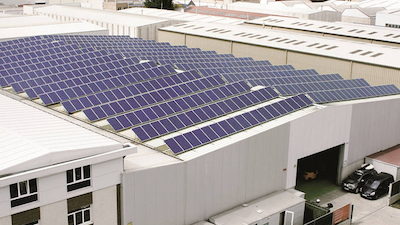 COMMERCIAL SOLAR SOLUTIONS WHAT WE DO: We design, supply and install turnkey Solar Power supply solutions that includes: System Sizing and engineered designs Energy Efficiency interventions and consulting Supply of all components and electrical fittings Turnkey installation of complete solutions COC and sign-off certificates provided Operations and maintenance agreements available Full Financing available WHO ARE OUR CLIENTS: Bus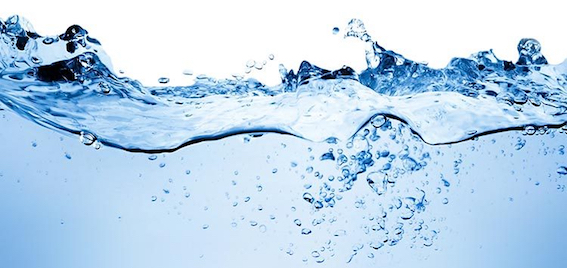 WATER SUPPLY SOLUTIONS WHAT WE DO: We design, supply and install turnkey water supply solutions that includes: Drilling and servicing of boreholes Yield testing & analysis Water quality testing and reports Supplying and installation of borehole and irrugation pumps (AC & DC)(single phase, three phase, solar pumps, hybrid AC/DC water pumps) Tanks, dams, reservoirs and pipelines Specifying, supply and installation of water purification equipment Rain water har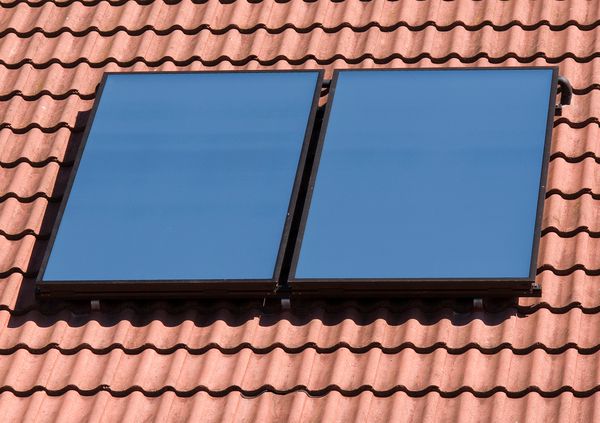 RESIDENTIAL HOT WATER SOLUTIONS WHAT WE DO: We supply and install turnkey hot water solutions that includes: Supply of all equipment Installation of the whole system to be fully compliant Solar heat collector panels (retrofitted on existing geysers or new installs) Solar tube geysers Heat pumps Low pressure storage tanks WHO ARE OUR CLIENTS: Home owners that need efficient hot water solutions for their home Individuals that want to save money on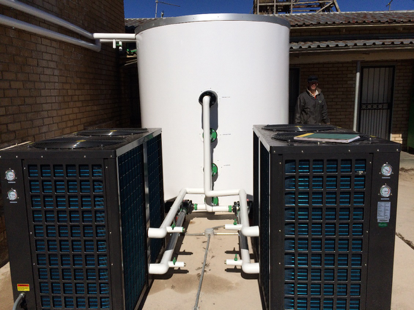 COMMERCIAL HOT WATER SOLUTIONS WHAT WE DO: We supply and install turnkey commercial hot water solutions that includes: Supply of all equipment Installation of the whole system to be fully compliant Low pressure heating tanks with a combination of heat pumps, heat recovery, heat collector panels and/or Large scale solar heat collector panels (flat plates) fitted onto boilers or heating tanks Large scale solar tube water heating systems Commercial heat pumps &n


When it comes to solar there are a few payment options that clients can utilize, this includes: Cash Purchase (EFT, Debit card payments) Credit card payment (with budget facility over 3, 6, 12, 24 months) Bond extension (over R100,000) Rental PPA (Power Purchase Agreement) Solar Energy Group along with our finance partners provide 100% finance on all the solutions we sell and implement
---
Solar Energy Group beliefs that economic growth must happen for Africa and its people to reach their potential of becoming a prosperous and productive continent, to do that we will needs energy, and lots of it.
This energy production does not have to be done to the detriment of nature & communities due to air, water and soil pollution caused by greenhouse gas emitting and water wasting/polluting energy sources.
The only sustainable way to do this is to generate renewable energy to drive economies and combine these with energy efficiency measures to minimize energy use. Distributed energy generation also has the benefit of being less capital intensive allowing customers to produce their power
This focus on clean, locally produced energy will help to drive the trend towards caring for our environment, our people, our communities and our futures. And this is the attitude we will need to grow a prosperous African continent worth living & working in.
Our Mission is to accelerate the conversion to renewable energy as the main source of energy on the continent and planet.
How
To achieve this, we work with and employ people, partners and companies that share this vision. That is working hard in their chosen fields to make a difference, to be world class in what they do and is striving to be the best, just as we strive to do the same.
Our people take pride in providing well thought out, affordable, customer informed, engineered solutions to the basic needs of power, water and hot water. Know-how, integrity & Quality workmanship is very important to us and at the core of how we do business. It also helps to know your doing something that is good for the environment and humanity!
Join our mailing list
Solar Energy Group

75 Willow Brook, 850 Meerlust Street

Equestria, Pretoria

Please call 012 807 1023 for an appointment

Equestria

Pretoria

South Africa



GPS Coordinates:

-25.773768,28.338400999999976 OR Latitude: -25.773768 | Longitude: 28.338401


Directions:


The best way to go solar is to book a FREE assesment with one of our solar engineers/sales reps.

GIVE US A CALL TODAY!

Office:

012 807-1023 | 012 534-3200 | 012 534-3223 | 012 534-3254

Darius Mare on +27(0)74 367-8545 | info@solarenergygroup.co.za (Pretoria)

Tihan Kuypers on +27(0)74 561-7976 | tk@solarenergygroup.co.za (Pretoria)

Kriz Kuypers on +27(0)84 739-7115 | sales2@solarenergygroup.co.za (Limpopo, KZN & Cape)

Lawrance Makeke on +27(0)74 673-1629 | aes@astraeacon.co.za (Johannesburg, Limpopo & Cape)

Trading Hours:


Available by appointment. Please call 012 807 1023.